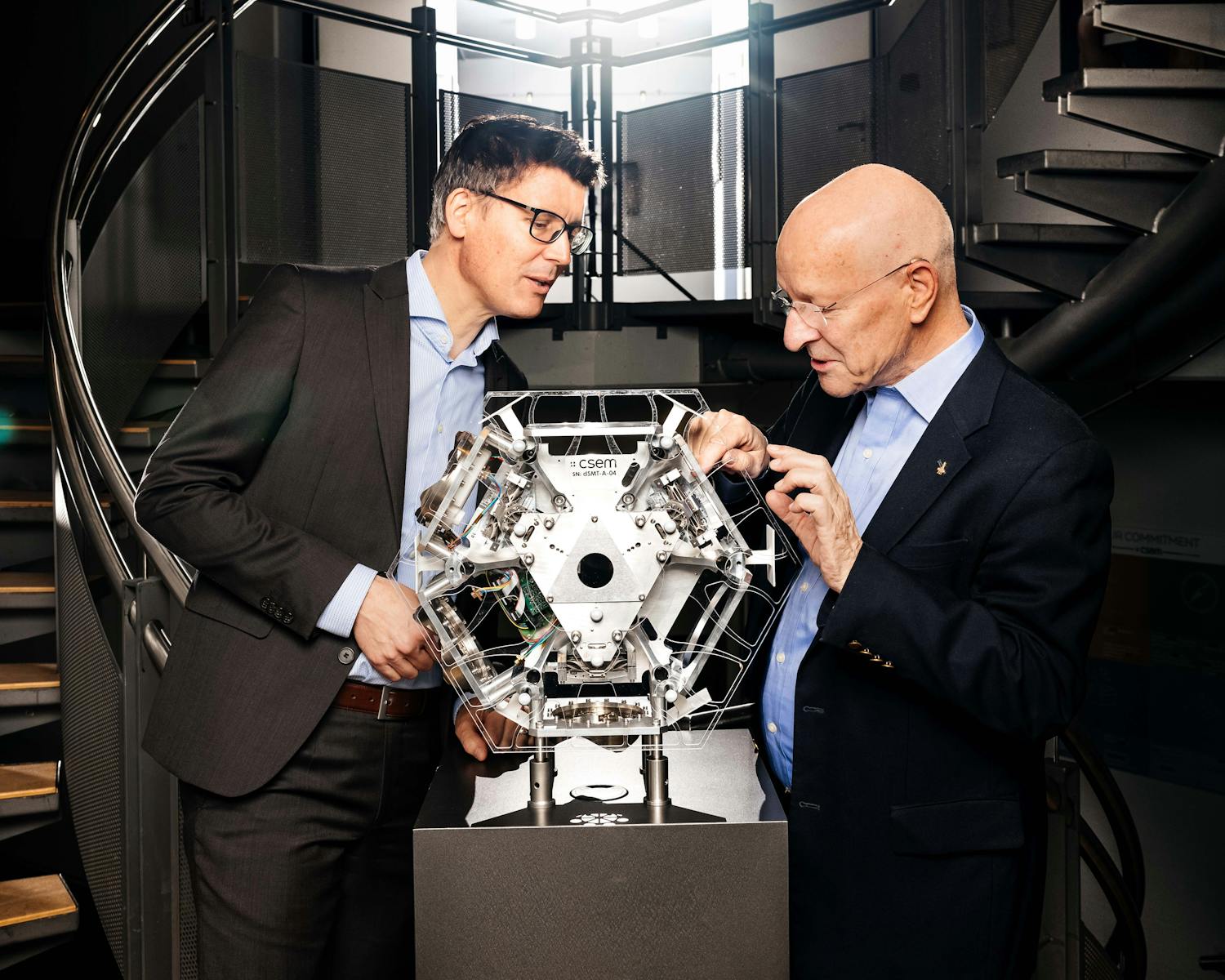 Governance
Drawing on extensive industry expertise and working closely with a strong network of partners, CSEM drives research and innovation in Switzerland.
CSEM is governed by a carefully balanced combination of its Board of Directors, its Executive Board, and its Scientific Advisory Board. The Board of Directors appoints the center's Scientific Advisory Board, which is approved by the presidency of EPFL, one of the two Swiss federal institutes of technology. The board is also presided over by a representative of EPFL.
The Scientific Advisory Board consists of industry and academia experts, who support CSEM in defining its research strategy. The advisory board combines business interests with expertise from academia.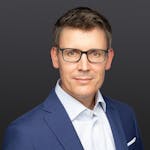 Alexandre PAUCHARD
CEO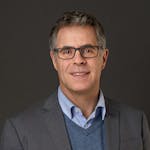 Christophe BALLIF
VP Sustainable Energy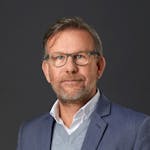 Jens KRAUSS
VP Systems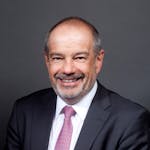 André LAVILLE
CFO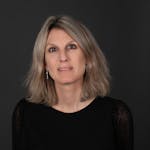 Véronique LERESCHE-ROY
VP Human Resources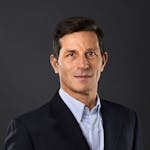 Michele PALMIERI
VP Micro and Nano Systems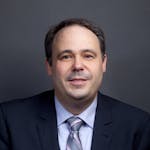 Alain-Serge PORRET
VP Integrated and Wireless Systems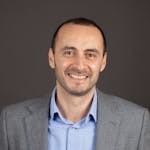 Bahaa ROUSTOM
VP Marketing & Business Development