Healthcare, wellness and sport
Enabling digital healthcare through data
The ongoing digital transformation in healthcare is setting new standards for care and efficiency. Our industrial heritage in precision engineering and decades of knowledge in the areas of low-power electronics, sensing and processing is contributing to a new era of digital, personalized healthcare with better monitors, implants, assistive devices, AI-based diagnostic tools, and laboratory instruments.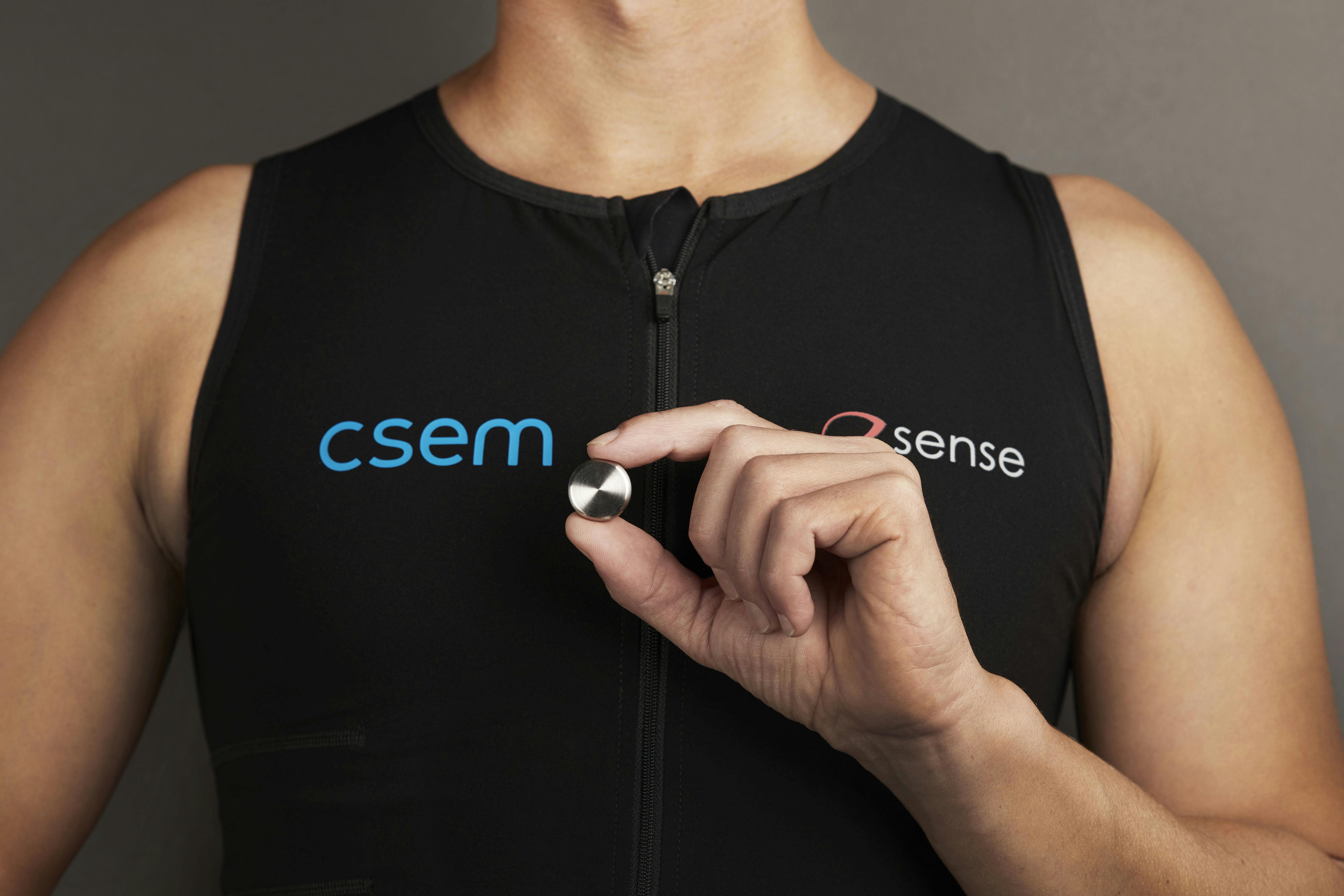 Our research activities on non-invasive long-term multi-modal monitoring solutions are opening up new applications in the fields of telemedicine, rehabilitation, home care, sports and wellness.
The medical wearable technologies we develop help patients track their health and give healthcare professionals access to information that drives improvements in treatments, medical services, insurance, as well as our understanding of the human body itself.
Better monitoring. Better outcomes.
Our sensor technologies are providing improved ergonomics, higher information content, lower cost, higher autonomy, and high signal quality. They allow for the comprehensive measurement of physiological signals during daily activities. These physiological signals include biopotential, impedance, blood pressure, heart rate and its variability (HRV), skin and core body temperatures, SpO2, sound (such as coughing, wheezing, or snoring), and human kinetics.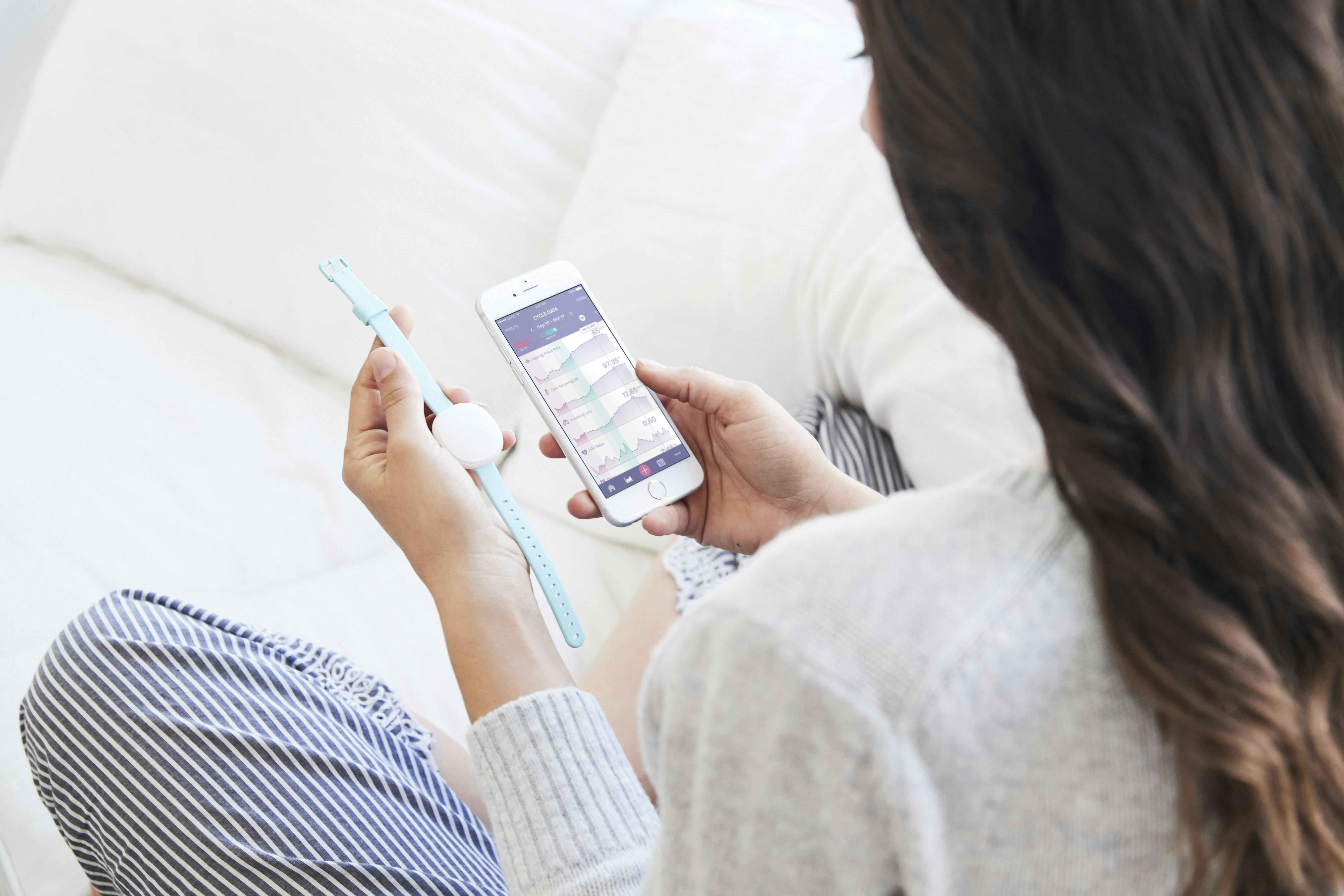 Creating value for patients and partners
These innovative tools for managing pathologies have the potential to not only improve the lives of patients and caregivers, but also to cut costs. They create added value in the fields of implants, assistive devices, diagnostic tools, and point-of-care systems to serve the needs of telemedicine. We collaborate with partners across the healthcare, fitness, and wellness industries to realize the full potential of the digital health transformation.