Data and artificial intelligence
Driving digital transformation
Ubiquitous digital data, combined with advances in silicon processing, are enabling the deployment of unprecedented AI techniques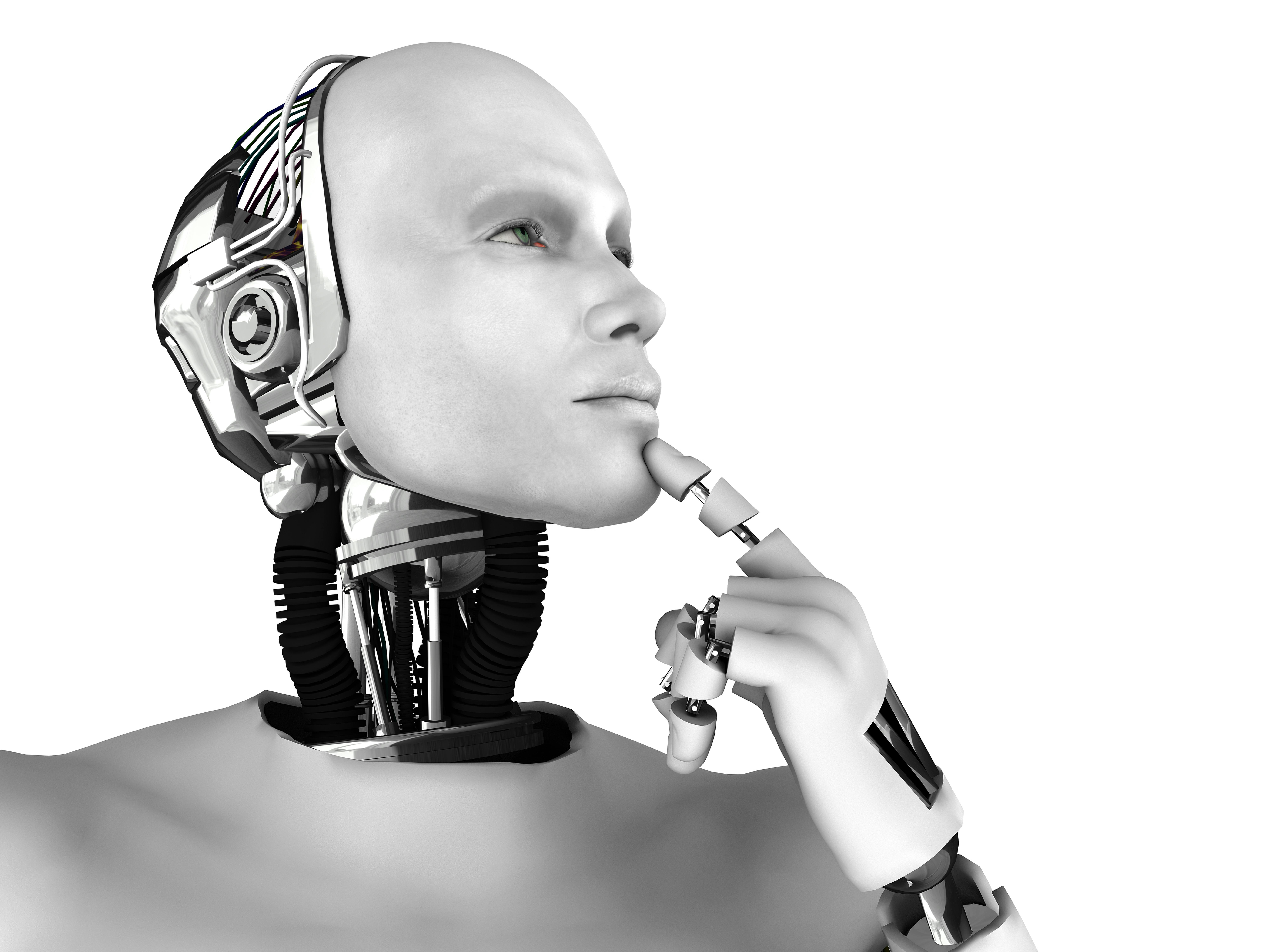 If data is the oil of the digital economy, Artificial Intelligence (AI) is the refinement process that extracts information and fuels business insights. Our expertise in ultra-low-power platforms, embedded neural networks, hierarchical computing and tailored data security and privacy deliver state-of-the-art edge AI systems. We convert digital data into real insight, designing software and hardware products that efficiently collect, process, and securely transmit data. These solutions support IoT, wearables, edge computing, AI, and data science, covering a wide range of applications and industries.
Unlock the power of data and AI with our solutions portfolio. Here are some examples:
Embedded machine learning: the latest machine learning techniques on constrained platforms, optimized to fit the application
Ultra-low power: delivering wearable, edge, energy, and IoT applications, with the most demanding requirements in both hardware and software domains
Security and data privacy: cryptographic tools and privacy-preserving technology ensure data security and user privacy from the constrained edge all the way to the exposed Cloud
Distributed and hierarchical computing: systems and segment data processing optimize the use of available resources whilst ensuring quality
Explainable AI: data acquired in clinical trials enables the design, implementation, and validation of classification/predictive models for medical diagnostics and decision support systems, rooted in explainable AI
Assisted and efficient data annotation: a unique toolset that addresses the complete data pipeline ranging from smart-selection and annotation of raw data to visualization and management of models and labels
Limited data sets: state-of-the-art AI-targeted data sets that would usually be too limited for conventional ML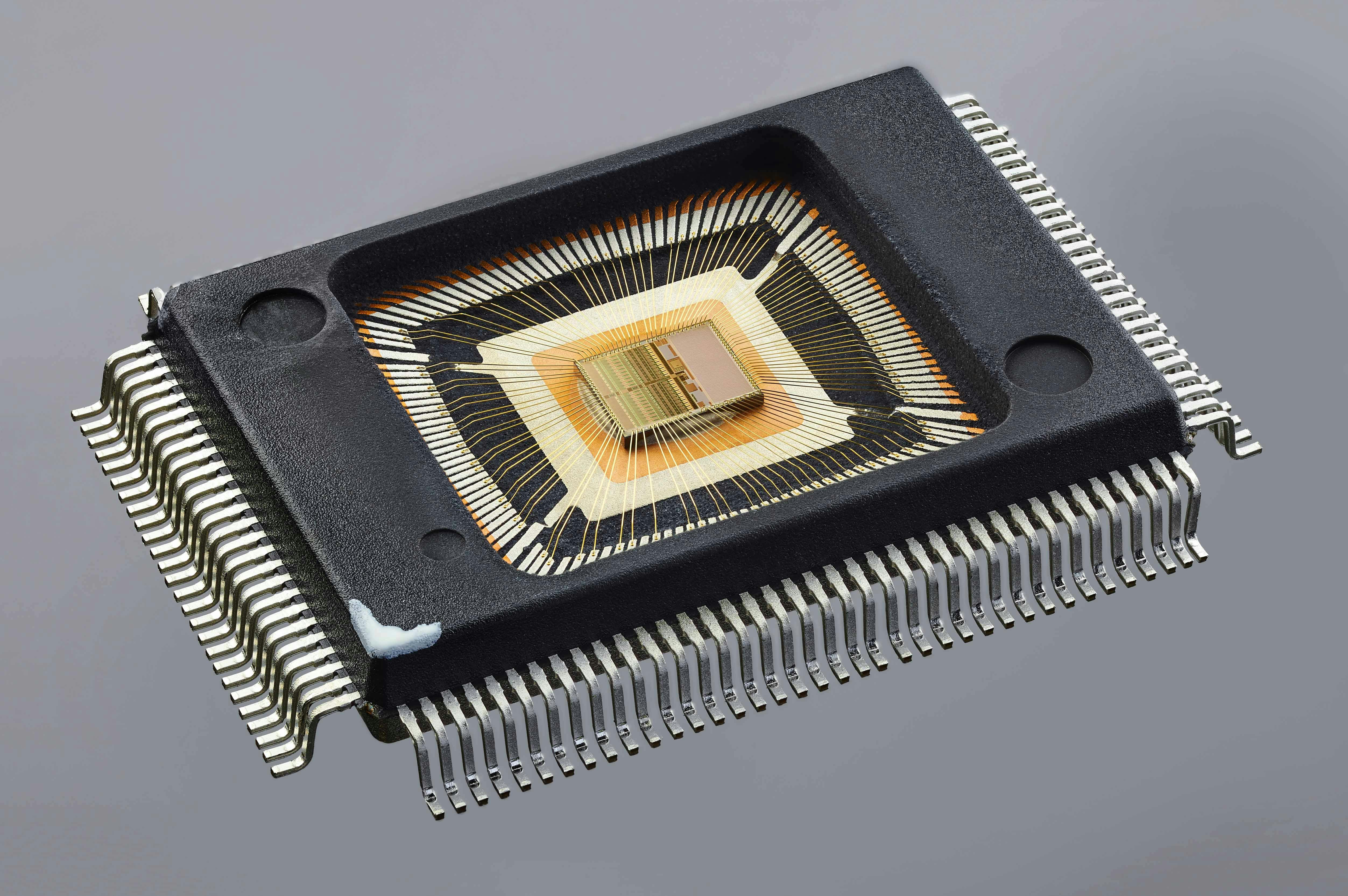 Want to get involved?
Enhance your operations by extracting and analyzing data more efficiently. We'll help you glean specific insights from a wide range of data, helping digitally transform your business.
Get in touch to find out how you can get more out of your data today.
Contact us now!